2017 Boat & Watersports Show Info | Vernon Yacht Club
Vernon Yacht Club's membership numbers are close to 400 and growing steadily. Power and Sail boaters are evenly represented with boats ranging from 16 to 35 feet in approximately 285 mooring slips. Cruising to other Okanagan Yacht Club Marinas around the lake and visiting their clubs are favorite pastimes of many Vernon Yacht Club members.
VYC also has a very active Sailboat Racing Fleet of 30 boats that holds weekly competitions in the bay. Members of other Okanagan Yacht Clubs enjoy invading the VYC during our "Club Invasion" event and the club's spring time Okanagan Sailing Regatta is well attended by competitive keel boat sailors from throughout the valley and a few from other areas.
The Annual VYC Boat Show is a Free Public Event! A donation of a non-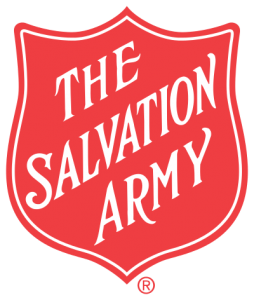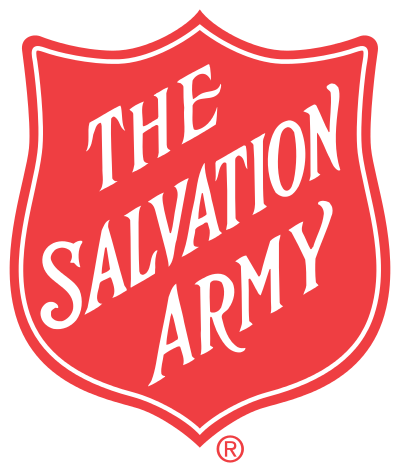 perishable Food Item to the Salvation Army Food Bank goes a very long way each year. Please remember to bring one! Here is the list of best food items to bring for The Salvation Army.
KAL Tire Shuttle Service 8am – After Close, May 6&7!
The Vernon Yacht Club's Boat Shows are held in the VYC parking lot and their VYC Marina. Because the parking lot is filled with awesome Boat Show Vendors, they have no available parking. To Get to the 2017 BOAT & WATERSPORTS SHOW held at 7919 Okanagan Landing Road, Park your Car at Marshall Field (on Okanagan Landing Road, see map below). From there, the Kal Tire Shuttles will take visitors to the show every 10 minutes starting at 8am until after closing, Saturday May 6 & Sunday May 7!
If you have passengers with limited mobility, for whom it is not possible to take the shuttle, please drop them off at the Vernon Yacht Club, 7919 Okanagan Road or check if there is an available handicap spot at VYC. See you there!! Map to Marshall Field