Well if you ever have an idea you think might work, don't be afraid to mention it or try it out. It might just pay off. Take the story of a former janitor who's creation is now being made into a movie.
Scroll down and CLICK BELOW for the details from the Washington Post/youtube.  If you ever have a story idea/photo you'd like to try out with beachradiovernon.ca, TALK or TEXT it to 250-545-7557, email melanie.ohara@jpbg.ca, Facebook, use the new BEACH RADIO APP, Instagram or Twitter. Melanie.
From the Music Notes file, it would have been George Harrison's 75th birthday yesterday and among those remembering him was former Beatle bandmate Sir Paul McCartney.Through social media he shared a photo of the two of them and remarked "Happy Birthday Georgie. Wonderful memories."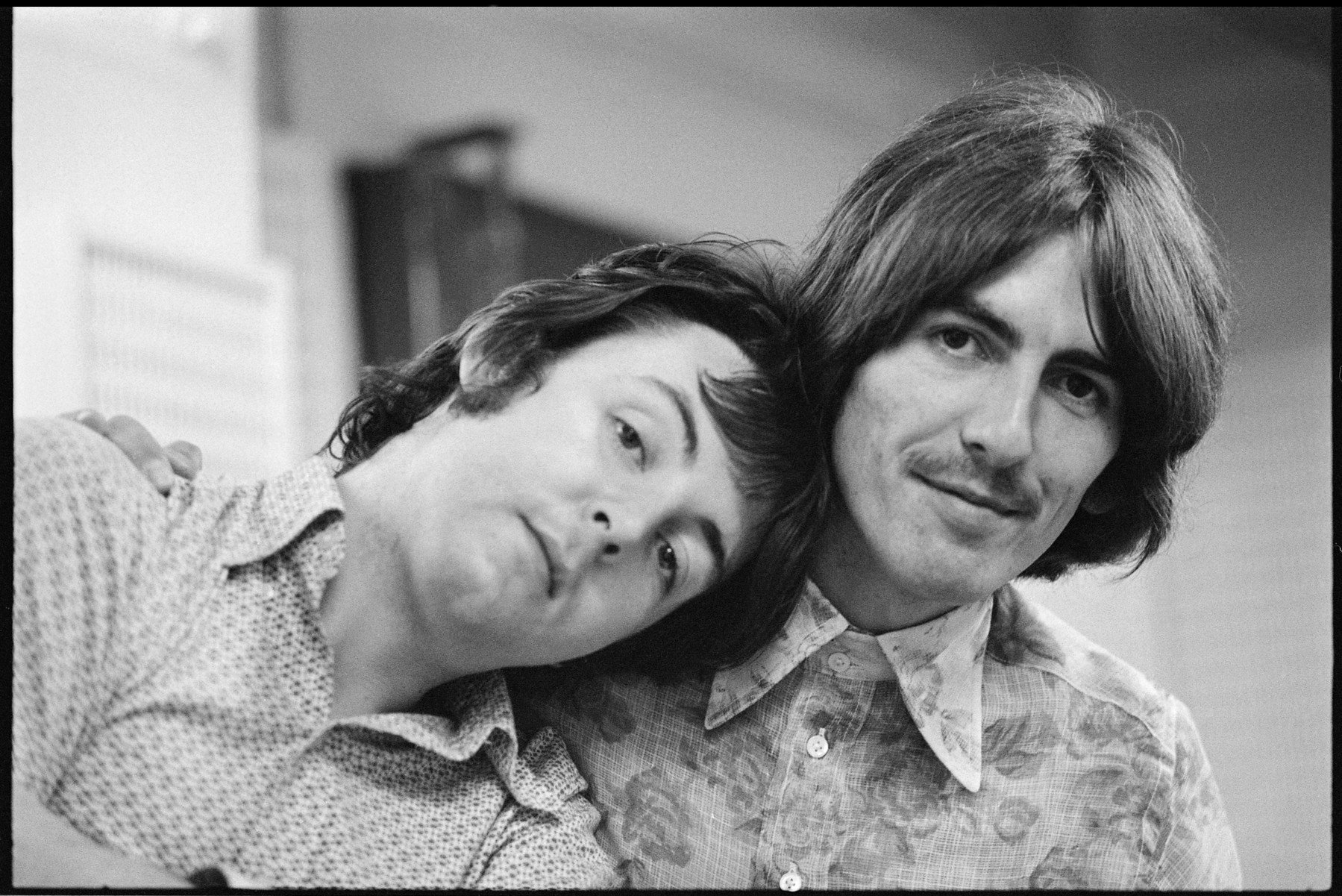 Locally, Beach Radio Listener/Texter/Jim Cuddy Band concert tickets winner, John Brown shared these photos of the show Saturday night at the Vernon & District Performing Arts Centre.
Biting into one of these Flaming Hot Cheetos might have you dancing as well!