What's your usual greeting for someone? Chances are it's "Hello". It's a word that became popular in the 1800's. According to wikipedia "The inventor Thomas Edison is the reason why people use "Hello". He was surprised by a phone and expressed this with a misheard "hullo". Hello was first used in print in 1833 and became popular from the 1860s. The word "ahoy" was originally intended to be the way to answer a telephone, but "hello" stuck. "
It's #WorldHelloDay. So here are "50 Ways to Say Hello" from CrayonFreckles.com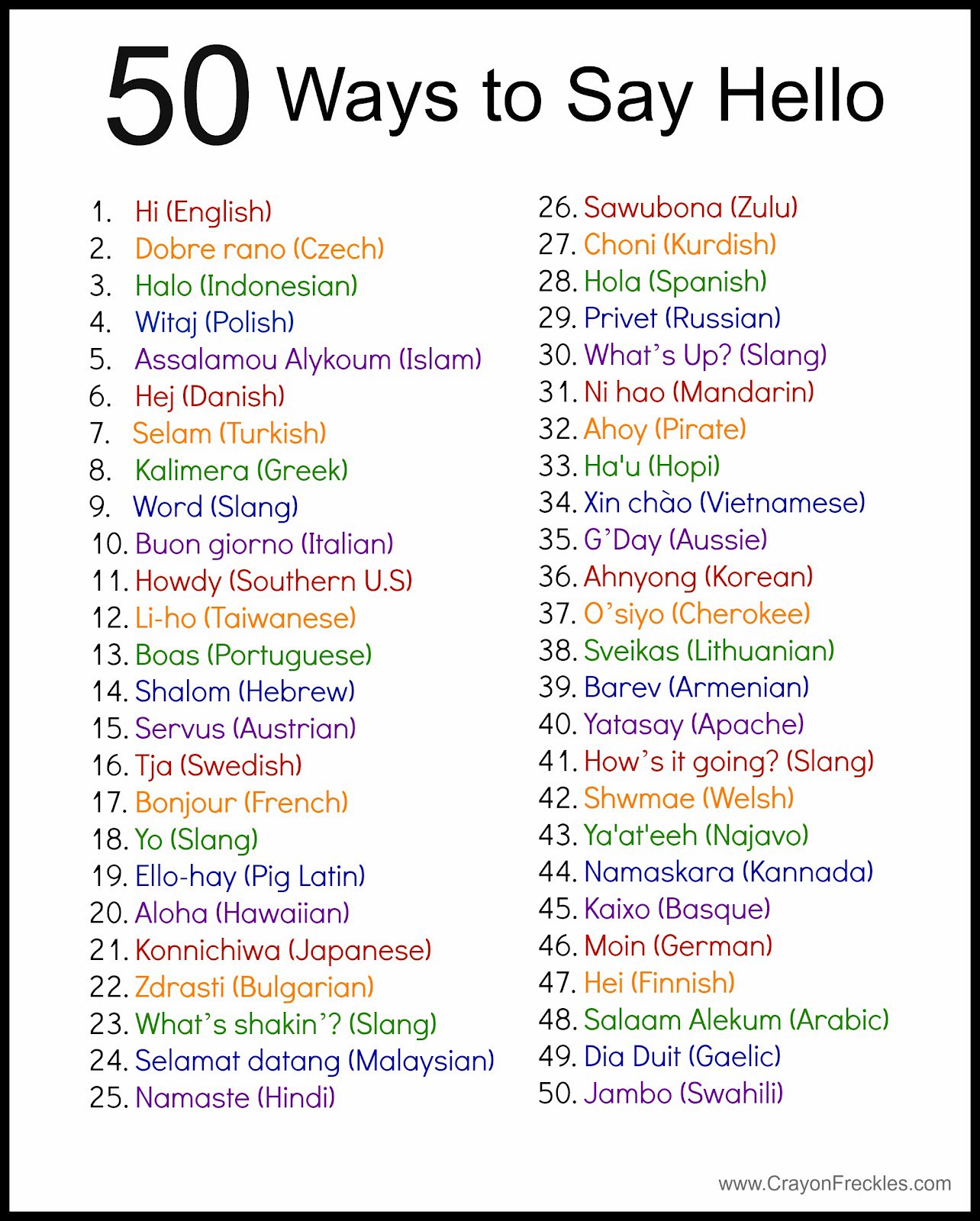 Hope you "Say Hello" to several people today. It might just make their day! I know I appreciate it. How about you? TALK or TEXT 250-545-7557, Facebook, email melanie.ohara@jpbg.ca, use the new BEACH RADIO APP or Twitter.
Video from Youtube.  PS: April Wine's the first rock bank I ever saw in concert!
Hello and now Goodbye! Ha Ha!
Cover photo credit NME.com
Melanie