So the movie "Elf" starring Will Farrell and Zooey Deschanel, not only has the very topical "Baby It's Cold Outside" sung twice in it, but also features the well-known movie phrase "Buddy The Elf, What's Your Favourite Colour?" So 1075 Beach Radio fans, why not do it. "Mel the Midday gal, What's your favourite colour?" LOL. I ask this question today as this colour has been named the colour of the year. It's called 'Living Coral'!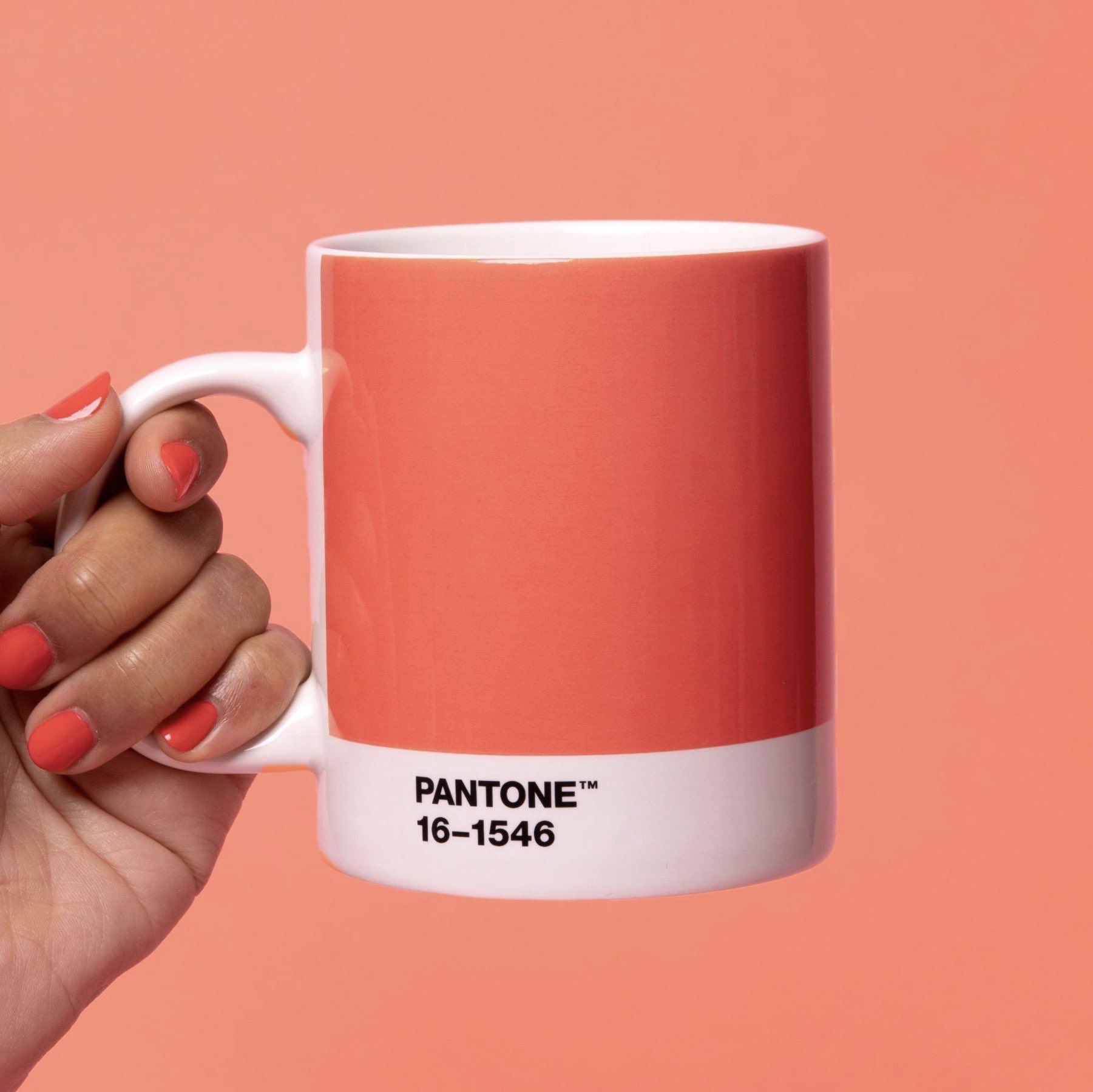 The Pantone Color Institute announced Living Coral of the year for 2019 this week. According to company vice-president Laurie Pressman the colour well "It's the emotional nourishment. It's a big hug."  Pantone forecasts color trends, analyzes the psychology of color and advises companies on color for product packaging and brand identity.
Are you a fan of Living Coral or is there another colour that is your favourite? "Mel the Midday-Gal! What's your favourite colour? TALK or TEXT 250-545-7557, Facebook, Instagram, email melanie.ohara@jpbg.ca, use Twitter or the new BEACH RADIO APP.
My favourite colour is turquoise!
Melanie